Marketing, Design and Advertising Solutions For you
We are good at what we do, our 15 years of excellence speaks volumes.
Your online presence is crucial. When someone visits your website or social media their decision to buy-in to your brand is directly correlated to your brand presentation. Let us make your brand look amazing.
We know you don't know where to start or how to take your brand and your ideas and bring them to life, that's where we come in.  We will meet with you and bring your brand to life and convey to your customers who you are.
your brand is our #1 priority. let us make you look amazing.
take a look at some of our work below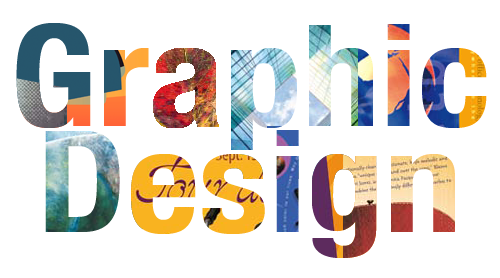 From flyers to signs to online graphics for social media we know what it will take to bring your ideas to life. Get started today!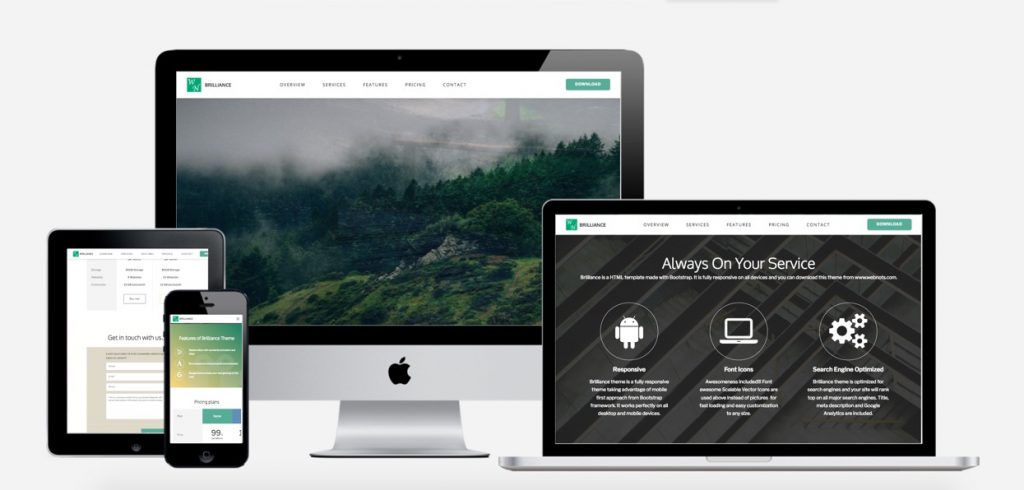 We understand, you don't know where to start to make your website look better or even create a website.  We will handle all aspects of the website production process from hosting and domain acquisition to the layout and cms integration.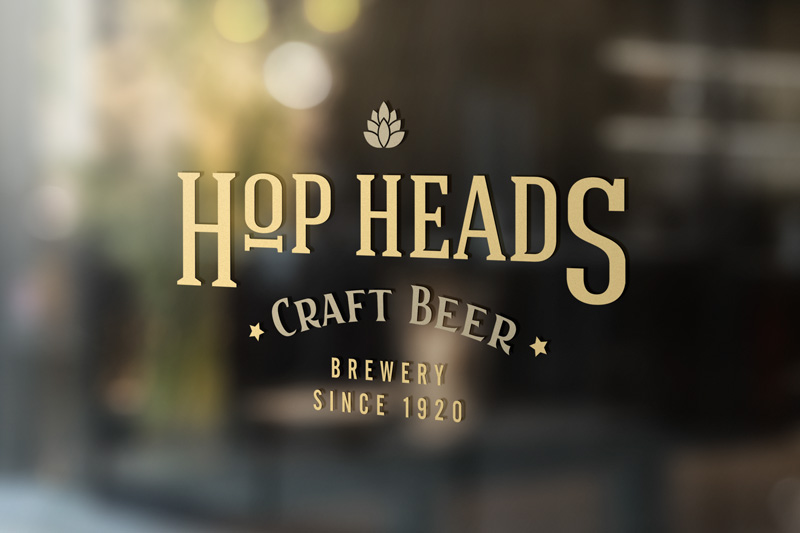 We get it you have a new company, business, non profit and don't have any logo or branding let us create something that represents you and is eye-catchy that will help your business stand out. 
We always strive for the happiness of our customers and these comments are proof of that.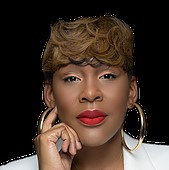 Working with ray is always amazing! He takes my simple projects or design ideas and brings them to life.

The Girl's Project has been working with RB Designs for years. Everything from logo to helping us create an online social media presence they are the best!

Ray and RBDESIGNS has been creating and crafting for our church for over a decade. Every project we need from audio production to our website and app they exceed expectations.